Hello Front Door Decal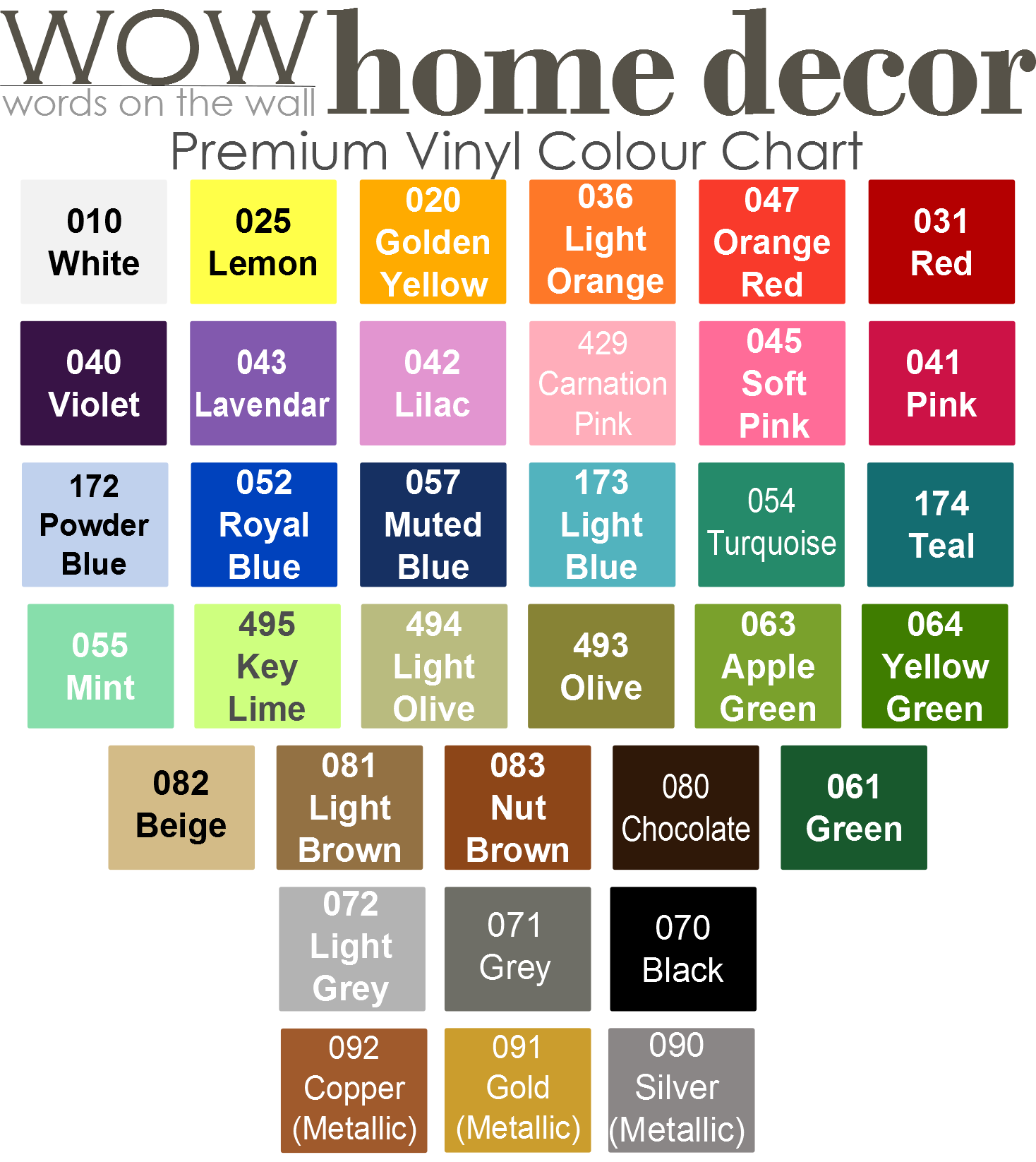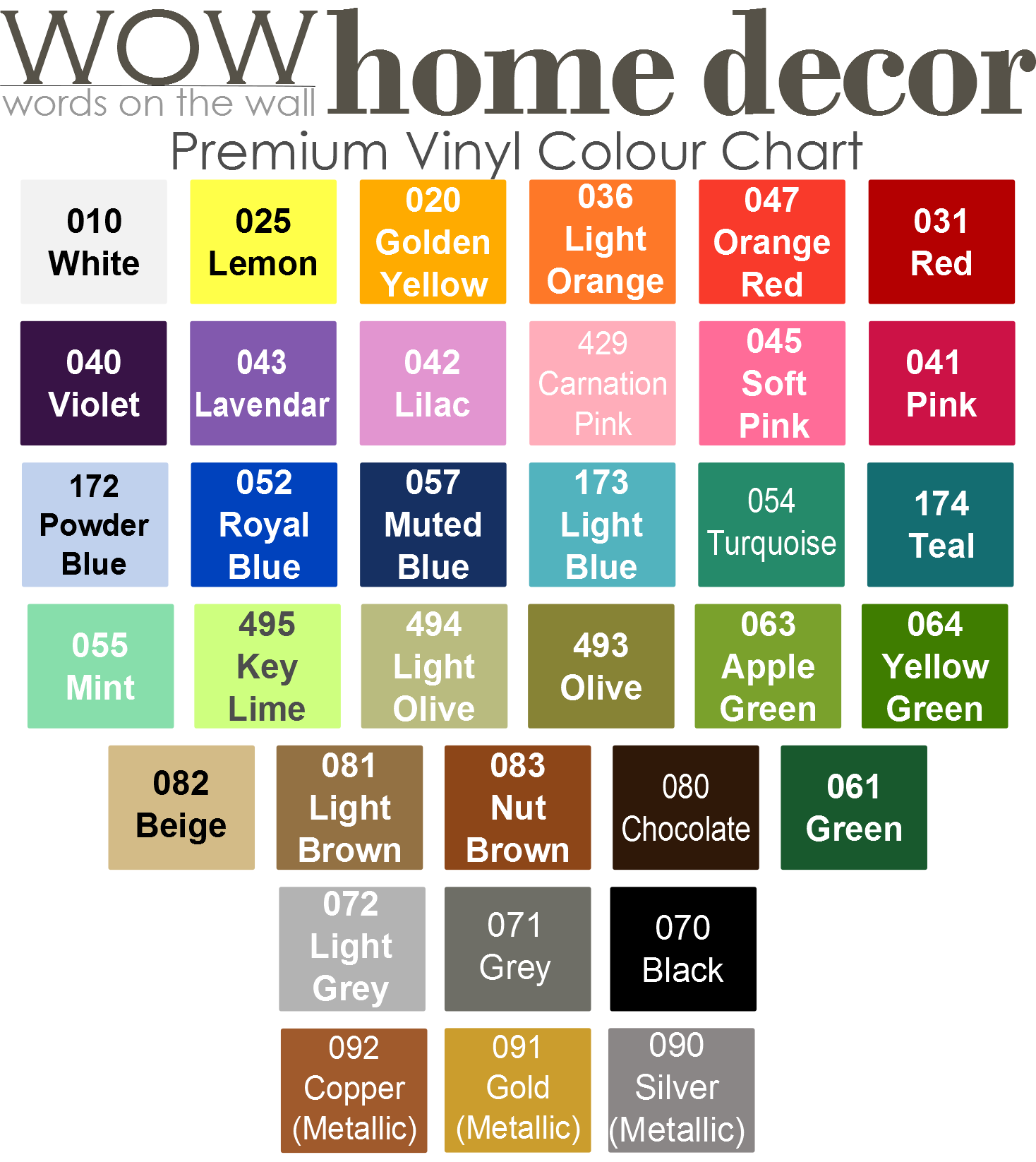 Hello Front Door Decal
Cheer up your front door with our happy front door greetings!
Choose from the following greetings or send us your custom request:
- Hello (11.5" x 5")
- Goodbye (18.5" x 7.5")
- Bonjour (18.5" x 7.5")
- Salut (11.5" x 5")
- Aloha (11.5" x 5")
- Welcome (20" x 4.5")
- Bye (7" x 8")
- See-ya (11.5" x 5")
All greetings will be in the same font as pictured in the images.
Other Sizing Available. Contact us for details
**Photo may not depict the design to exact scale so please check measurements as listed.**

All our decals come with easy to follow installation instructions.

Our high quality vinyl decals are a fun creative way to personalize every room of your home. A quick and affordable way to transform your home whether you own or rent your home without the hassle of painting.
They are professionally cut from a specialized vinyl that is specifically designed for home décor that will not remove paint or damage your wall surface when removed.

The matte finish gives an amazing painted look without the tiresome task of stenciling, bleeding or permanency of paint.

A simple application that lasts for many years, is easily removed but cannot be re-used.

Specializing in custom creations: contact us for the perfect creation to fit just the spot on your wall. With unlimited and fonts to choose from, the only limitation is your imagination!